Back to School Resources
School News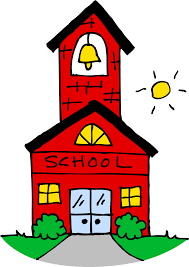 Corpus Christi CES welcomes parents to Curriculum Night which is taking place on September 22, 2022. Parents will have an opportunity to meet their child's teacher and learn about what's happening in their classroom!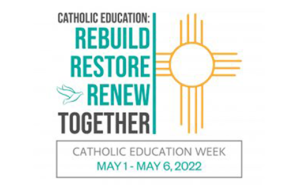 School-Day is an online cashless system for use by parents, teachers and office administrative staff. We are implementing School-Day to minimize the handling of cash
by students, teachers and office staff, to reduce paper, and to streamline office efficiencies.
School-Day can be accessed from any web browser and gives parents real-time, secure access to up-to-date information, and the ability to: ... Continue reading "School-day Online Payment Tool"
Board News
The York Catholic District School Board worked closely with its partners at the Ministry of Education, York Region Public Health, and with Board staff to prepare for the return to school in September. By aligning our practices with their guidance, we are confident our schools will continue to be safe, inclusive places to learn and work throughout the 2022-2023 school year.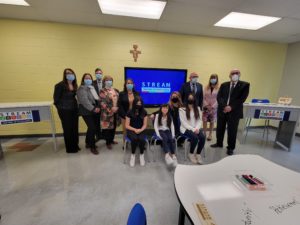 On Thursday, March 31, 2022, the all-new "STREAM Centres of Excellence" launched across the York Catholic District School Board (YCDSB) with Grand Opening celebrations that included Student Experience Demonstrations, an original Prayer of Dedication and special Video Messages of Encouragement from noted leaders in the science and technology community including: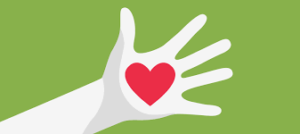 Benefitting Vulnerable Children & Families Across York Region: March 29 – April 8, 2022
Pope Francis asks us: "When we meet a person truly in need, do we see the face of God?"  
These inspiring words speak to the power of giving, reflection and encountering grace in our journey as Catholics. With this in mind, and in the spirit of ... Continue reading "YCDSB 3rd Annual "Nurturing Hope" Spring Food Drive"